Thursday, July 14, 2011 at 10:33AM
Don't miss out on this chance to win your share of $80,000 in prizes, dive the Red Sea, and do some exploring in Israel. We probably can't hold this price much longer - as we get closer, the airlines will certainly be raising fares. This trip is a bargain at this price!
Click here for more info. See you in the Red Sea!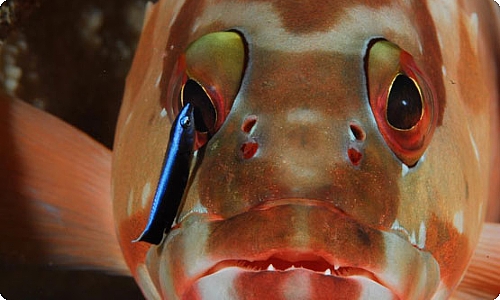 in
Travel